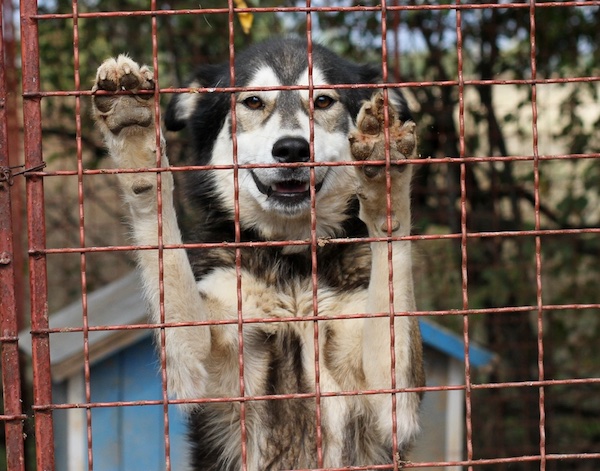 What is fostering
One of the most crucial parts of animal rescue and incredibly emotionally rewarding. Fostering teaches rescue dogs that they are loved. Watch them come out of their shell and help one of our pups to shine. Help us save a life.
How long is it for
Fostering lasts a few weeks on average, but can be longer. Most of the dogs are rehomed within 2 - 4 weeks.
Who is it for
We welcome people with other dogs, cats and dog-savvy children. To apply please click on the button below to fill out the application.
Foster Enquiry Form
Our Fosterers
Kelly
Day Job: Dog Walker
Interests: Reading, pilates & walking!
Favourite Animal: All animals
Why I foster at SFP: After I visited the shelter with its 425 dogs (at the time) upon my return home I couldn't just do nothing, it's important to let these dogs have a better life.
Kim Evans
Day Job: Criminal Defence Lawyer
Interests: Riding, Walking, Eating!
Favourite Animal: Dogs and Horses
Why I foster at SFP: I get such joy from seeing the happiness my foster dogs bring to their new families and vice versa
Angela Gasparetto
Day Job: Theatre Movement Director and Teacher. Pilates Teacher
Interests: Being in Nature, Vegan Living, 80s Movies
Favourite Animal: Dogs, Robins and Rabbits
Why I foster at SFP: to help towards giving these amazing dogs the chance to have warm and loving forever homes
Amber Hague
Day Job: Carer for the elderly and people with disabilities, specialising in Dementia care.
Interests: All animals. Keeping fit and active. Drawing
Favourite Animal: Dogs and Killer Whale
Why I foster at SFP: to help dogs looking for their forever home and to get them one step closer because every dog deserves love, comfort and a forever family
Gillian Fenge
Day Job: Practice Manager for Roehampton Vets
Interests: Running
Favourite Animal: Dogs and Horses
Why I foster at SFP: after visiting Serbia and seeing how the dogs live, it made me want to help the dogs have a chance of a lovely life
Katie Sheppard
Day Job: Customer Assistant
Interests: Music
Favourite Animal: Bat
Why I foster at SFP: to give dogs in another country a chance at a good life